This article, Ulrich, is a Role-Play article.
This character, Ulrich, is a main Lookout RP character!
This article, Ulrich, is property of Hater Salad.

Ulrich was a Human from the future.
Ulrich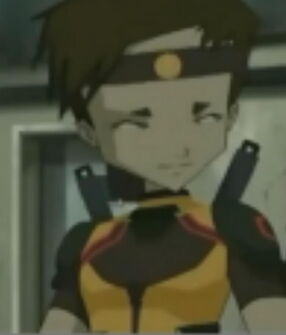 Name
Profile
Professional Status
Personal Status
Theme
[

v

 · 

t

 · 

e

]
"So, you came didn't you?"
— Ulrich to Sophie
Weapons
Techniques
Back story
A warrior from the future that was in the past to stop the aftermath.
Personality
Quiet and sneaky.
Young Ulrich
When Ulrich was young all he did was train.
Ad blocker interference detected!
Wikia is a free-to-use site that makes money from advertising. We have a modified experience for viewers using ad blockers

Wikia is not accessible if you've made further modifications. Remove the custom ad blocker rule(s) and the page will load as expected.