This article, Tiano, is a Role-Play article.
This article, Tiano, is a Role-Play article.
This character, Tiano, is a main Lookout RP character!
This article, Tiano, is property of Maroyasha.
This article, Tiano, is property of Vegito 7900.

Tiano is a Fusion of Topazo and .
Tiano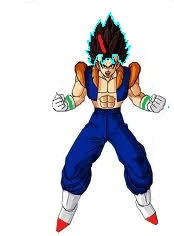 Name
Profile
Professional Status
Personal Status
Theme
[

v

 · 

t

 · 

e

]
Personality
Tiano can be cocky, brave, and well everything Topazo and Ian are.
Attacks
Electro Shocker
Come at me bro
Special Beam Cannon
Kamehameha
Super Kamehameha
Angry Kamehameha
Instant Kamehameha
True Kamehameha
10x Kamehameha
100x Kamehameha
1,000x Kamehameha
Destructo Disk
Death Saucer
See this face?
Chocolate Beam
Masenko
I'll see you in Hell!
Hell Tyrant
Ultimate Death
Death Gun
Take this!
Spirit Bomb
Large Spirit Bomb
Super Spirit Bomb
Universal Spirit Bomb
Death Ball
100% Death Ball
Supernova
100% Electro Shocker
Hell Beam
Revenge Blaster
Solar Flare
Masenko
Crazy Finger Beam
Angry Explosion
Light Grenade
Elegant Blaster
Super Big Bang Crash
Nappa Cannon
Big Tree Cannon
Full Power Energy Wave
Maximum Flasher
True Kamehameha
Feet Kamehameha
Super Ghost Kamikaze Attack
Cube Fade
Ki Sword
Wolf Fang Fist
Kick Slap
Desperate Rush
Afterimage Strike
Afterimage Technique
Dragon Fist
Dragon Throw
Stardust Breaker
Mystic Crusher
Chou Maretsugeti
Quiet Rage
Halo Stomp
Saiyan Rush
Hurricane Kick
Jackhammer
Fissure Fist
Full Nelson
Rock, Scissors 'N' Paper
Forms
SSJ
LSSJ
SSJ2
SSJ3
SSJ4
SSJ5
SSJ6
SSJ7
SSJ8
SSSJ
Themes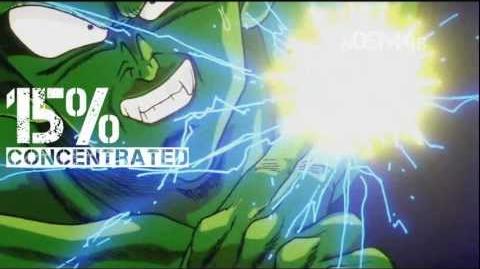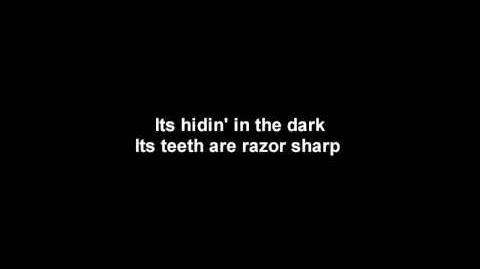 Ad blocker interference detected!
Wikia is a free-to-use site that makes money from advertising. We have a modified experience for viewers using ad blockers

Wikia is not accessible if you've made further modifications. Remove the custom ad blocker rule(s) and the page will load as expected.