Overview
Tanks' House is a big mansion where he, Ryuij, and his three kids live. It has two game rooms, an indoor, and outdoor pool, and a movie theater. It also has a training room and a basket ball court.
Tanks' house

Tanks' house

Number of people living here:

5

Owner:

Tanks
Rooms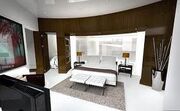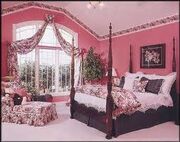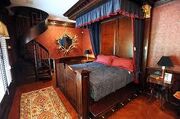 Media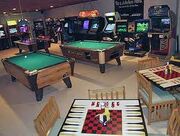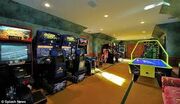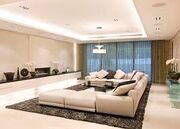 Other rooms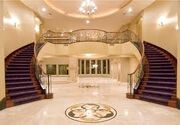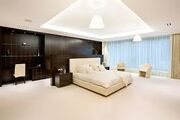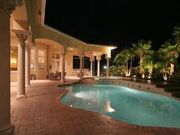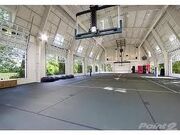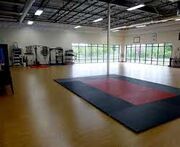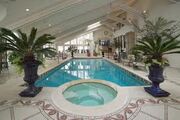 Ad blocker interference detected!
Wikia is a free-to-use site that makes money from advertising. We have a modified experience for viewers using ad blockers

Wikia is not accessible if you've made further modifications. Remove the custom ad blocker rule(s) and the page will load as expected.