This article, Ryuu 2.0, is property of Maroyasha.
Ryuu 2.0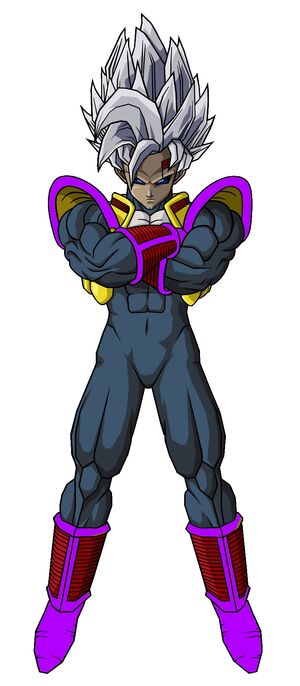 Name
Profile
Professional Status
Personal Status
Theme
[

v

 · 

t

 · 

e

]
About
Ryuu 2.0 was created from Ryuu's dead soul. He is pure evil.
Moves
Kamehameha (All Forms)
Ki Blast
Galick Gun
Destructo Disc
Ki Barrage
Death Beam (All Forms)
Tri-Beam (All Forms)
Wolf Fang Fist
Spirit Ball (All Forms)
Kickslap
Desperate Rush
Hellzone Grenade
Elegant Blaster
Revenge Blaster
Ki Explosion
Cube Fade
Explosive Wave
See Ya!
Full Power Energy Ball
Bionic Punisher
Dirty Fireworks
Energy Wave
Dragon Throw
Dynamite Kick
Meteor Smash
Burning Attack
Heat Dome Attack
Arm Break
Kaioken (1-20)
Crusher Ball
Psychic Rock Throw
You Might Die This Time!
Buu Buu Volleyball
Hidden Power
Eraser Gun
Renegade Bomber
Death Ball
Ad blocker interference detected!
Wikia is a free-to-use site that makes money from advertising. We have a modified experience for viewers using ad blockers

Wikia is not accessible if you've made further modifications. Remove the custom ad blocker rule(s) and the page will load as expected.