Omega Supreme Super Saiyan or simply OSSSJ, is one of the most powerful Supreme Super Saiyan Forms, being equal to Destruction Super Saiyan.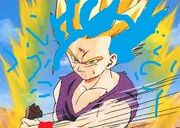 Power
The power of the form is very great, take the normal output of
SSSJ
and multiply it times 11. That is the power of OSSSJ.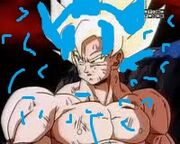 Appearance
OSSSJ looks like normal SSSJ, only around there is no fur and there are some Gold spots on the hair.
Gallery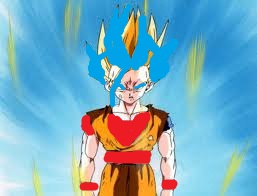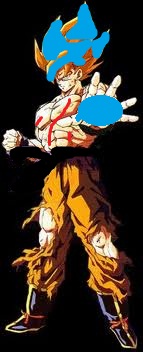 Ad blocker interference detected!
Wikia is a free-to-use site that makes money from advertising. We have a modified experience for viewers using ad blockers

Wikia is not accessible if you've made further modifications. Remove the custom ad blocker rule(s) and the page will load as expected.