This article Lure, or a section of this article, is very messy, or does not meet the wiki's rules and standards. Please edit this article so that it looks more polished.


Lure is a good friend of Teen Destiny. Lure is a fighter, trained by many masters. She loves fighting, training, and video games.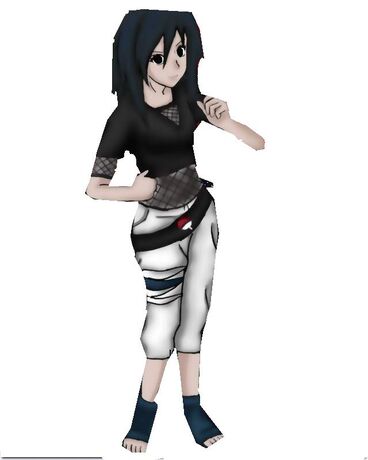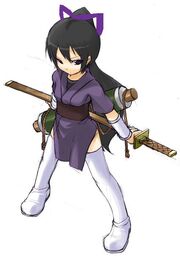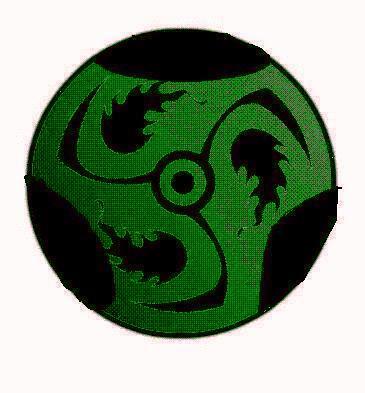 Weapons
Kunais
Power Pole
Sword
Katana (Real and practice, the practice is to use as a decoy)
Waterbending
Attacks
You're Finished
Shining Sword Attack
Groin Kick
Backslash
Collision Break
Close Combat
Ad blocker interference detected!
Wikia is a free-to-use site that makes money from advertising. We have a modified experience for viewers using ad blockers

Wikia is not accessible if you've made further modifications. Remove the custom ad blocker rule(s) and the page will load as expected.