This article, Lookout Wedding Chapel, is one of this wiki's original or special pages and we wish to preserve its state and nature.

---

~The Lookout Wiki (8 May 2012 - 23 April 2017)~
This article, Lookout Wedding Chapel, is a Role-Play article.
Welcome to the Lookout Wedding Chapel! This is where you can get married on Supreme Dragon Ball Wiki!
About
Leave a comment saying when and who you want married too. Leave me a song request or pic and I might be able to get it. Treat Wives and husbands fair and have a good time!!!
Songs Availaible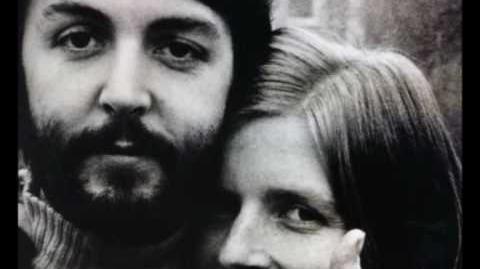 Ad blocker interference detected!
Wikia is a free-to-use site that makes money from advertising. We have a modified experience for viewers using ad blockers

Wikia is not accessible if you've made further modifications. Remove the custom ad blocker rule(s) and the page will load as expected.