This article, Lookout Movie Theater, is one of this wiki's original or special pages and we wish to preserve its state and nature.

---

~The Lookout Wiki (8 May 2012 - 24 June 2017)~
Lookout Movie Theater is the Movie Theater on Lookout Wiki! This is where Movies will be posted Weekly! Please Get you Popcorn, Drinks and Candy and enjoy the Movie.
Consession Stand
Cashier: Hi, Please Choose you Snack below and head on in.
Popcorn (Butter): $1.00
Soft Drink: $0.50
Water/Juice: $0.25
Any Candy: $0.50
Current Movies
Dragon Ball Z Movie 1: Dead Zone
Plan to Eradicate the Super Saiyans
Dragon Ball Z Movie 2: Worlds Strongest
Dragon Ball Z:Abridged: The christmas tree of might
Theater 1
Dragon Ball Z Movie 1: Dead Zone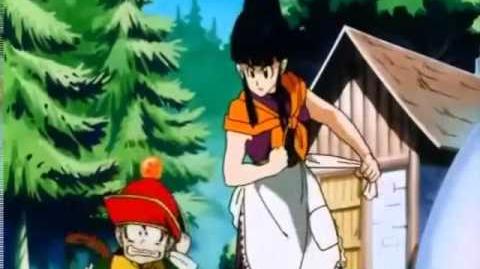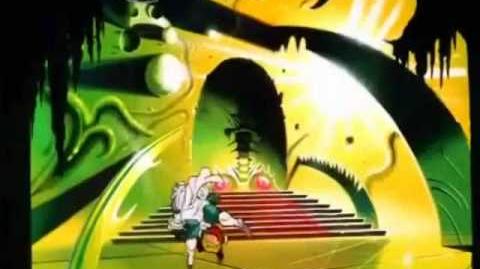 Part 4 Coming Soon
Theatre 2
Ad blocker interference detected!
Wikia is a free-to-use site that makes money from advertising. We have a modified experience for viewers using ad blockers

Wikia is not accessible if you've made further modifications. Remove the custom ad blocker rule(s) and the page will load as expected.