This article, Lookout Basketball Court, is one of this wiki's original or special pages and we wish to preserve its state and nature.

---

~The Lookout Wiki (8 May 2012 - 24 June 2017)~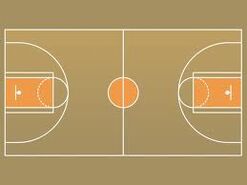 This is the Lookou Basketball Court! Where you can play Basketball For fun. We are now Looking for players to join our team. Our Home Team is the "Dragon Ballers".
Coaches
Head Coach: Goku
Assistant Coach: Vegeta
Team Helper: Gohan
Water Boy: Trunks
Members and Heights
Team Captain: Zion; 6"4 PF
Goten; 6"0 SF
Kuzon; 5"10 SG
Harmony; 5"5 CheerLeader
Mae; 4"8 Cheerleader
Piccolo; 7"1 C
Games
Game 1
Lookout Wiki vs Ultra Dragon Ball Wiki
Game 2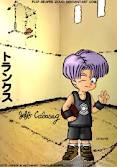 Ad blocker interference detected!
Wikia is a free-to-use site that makes money from advertising. We have a modified experience for viewers using ad blockers

Wikia is not accessible if you've made further modifications. Remove the custom ad blocker rule(s) and the page will load as expected.