This article, Lookout Baseball Arena, is a Role-Play article.
This article, Lookout Baseball Arena, is one of this wiki's original or special pages and we wish to preserve its state and nature.

---

~The Lookout Wiki (8 May 2012 - 24 June 2017)~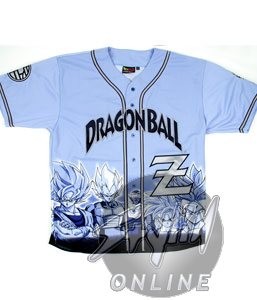 Welcome to the Lookout Baseball Arena! Here you can play Baseball on the field.

The name of the team thats Home in this field is The Saiyan Players.

We're always looking for valuable and good players, Leave a Comment if you wanna join the team and what job you wanna be.
Jobs
Pitcher: Me-mow
Third base: Harmony
Right Field: Zion
Short-Stop: Goten
First Base:
Second Base:
Catcher:
Left Field:
Center Field:
Ad blocker interference detected!
Wikia is a free-to-use site that makes money from advertising. We have a modified experience for viewers using ad blockers

Wikia is not accessible if you've made further modifications. Remove the custom ad blocker rule(s) and the page will load as expected.