This article, Kali's Strike Force, is a Role-Play article.
Kali's Strike Force
is a small army of Z-Fighters and Kali. This team is used to defeat Jinix and take back Kali's home planet.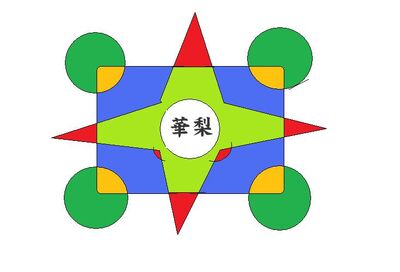 Lead--Fights Jinix
Co-Lead--Helps fight Jinix/Plans out the mission
Top Fighter--Helps fight Jinix/fights elites
Top Soldier--Helps soldiers by healing/Fights
Soldier--Fights first soldiers/Fights elites
Flare--Helps Co-lead and Lead get by to soldiers, helps fight Jinix (This role is for Destiny's sister, Luna, who is a friend of Kali)
Members
Kali--Co-lead
Master Xien--Top fighter
Broku--Top soldier
Thomas--Soldier
June--Soldier
Luna--Flare
Elle--Soldier
Jayden--Soldier
Ran--Soldier
Vant--Soldier
Yakun--Soldier
Ad blocker interference detected!
Wikia is a free-to-use site that makes money from advertising. We have a modified experience for viewers using ad blockers

Wikia is not accessible if you've made further modifications. Remove the custom ad blocker rule(s) and the page will load as expected.