This article, Infinite SS, is property of Silver Sage.
This article, Infinite SS, is a Role-Play article.
Infinite SS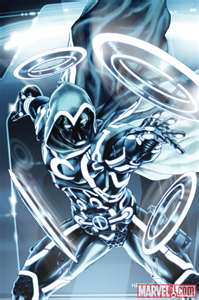 Name
Profile
Professional Status
Personal Status
Theme
[

v

 · 

t

 · 

e

]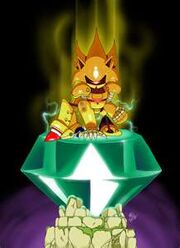 Infinity SS
is most powerful form. It is also called his "true potential".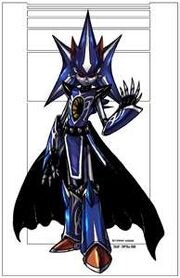 About
Infinity SS is the greatest form of SS. It has Infinite Power. It is also referred to as his True Potential. He gained this form by undergoing unbelievable training.He has many different armor selections.
Appearance
When he first goes into this form, SS has silver armor and a slver cape with white lights running up the armor. At Maximum Power He gains cobalt armor and his hair sticks out at the back. When SS turns his body into pure energy he sheds the armor and grows wings.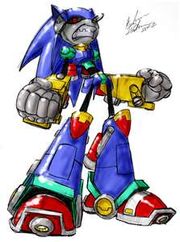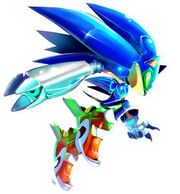 Attacks
Infinity Rings
SS split the Infinity Gauntlet into 9 rings,Each of them with a certain power
White-Life
Red-Rage
Orange-Greed
Yellow-Fear
Green-Willpower
Blue-Hope
Indigo-Compassion
Violet-Love
Black-Death
Multi-Infinity
Challenges
Mars-Victory
Kuzon-Victory-(Kuzon stopped the battle,Twice, So I counted it as a win...Everyone else did too)
Ian-Tie-(The only way to settle the fight was to end it in a tie...but it wasn't a loss so it still counts as a technical win)
Tenchi -Victory-(Tenchi didn't want something bad to happen and he accepted that I am stronger than him)
Zion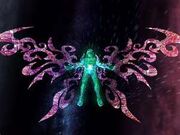 Ad blocker interference detected!
Wikia is a free-to-use site that makes money from advertising. We have a modified experience for viewers using ad blockers

Wikia is not accessible if you've made further modifications. Remove the custom ad blocker rule(s) and the page will load as expected.