This article, Hideki, is a Role-Play article.
This article, Hideki, is property of Tobi 7900.
Ian Jr. (Hideki) is the child of Maya and . He is a /Saiyan hybrid, age of 26. He is currently deceased.
Hideki
Name
Profile
Race
/Saiyan hybrid (originally)
Gender
Male
Professional Status
Personal Status
Theme
[

v

 · 

t

 · 

e

]
Family
Personality
Hideki is a very helpful young man who's willing to lend a hand or two to however in need. Despite this, Hideki can get very serious at times and very strict. Hideki does not like jokes and often takes them offensively. Hideki stays with the lookout crew and helps them fight any new threats
History
TBA
Appearance
Hideki now greatly resembles the saiyan Bardock with a few exceptions. Unlike Bardock, Hideki has medium-blue hair and purple eyes along with a little more muscular build and paler skin. Hideki usually wears the same saiyan armor as Bardock only the green parts are black and the red wrist bands and headband are blue instead.
Forms/Attacks
Forms
Great Ape
Kaio-ken
Super Saiyan
False Super Saiyan
Super chocoian
Super chocoian saiyan
Ascended Super Saiyan
Super Saiyan 2
Super chocoian saiyan 2
Super Saiyan 3
Attacks
Destructo disk
Special beam-cannon
Goodbye
I take after my father
Kamehameha
Hospital time
Lighting strike
I'm here d*ck head
Ultimate attack(s)
Spirit Bomb
True Kamehameha
Final Spirit Cannon
Gallery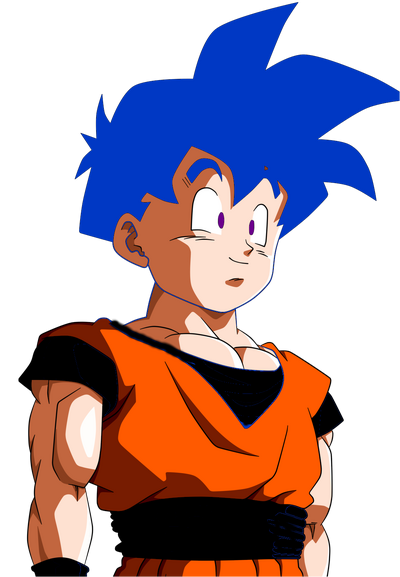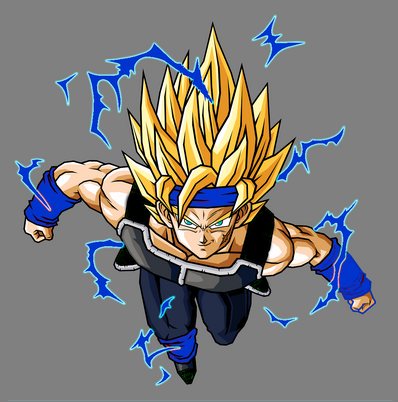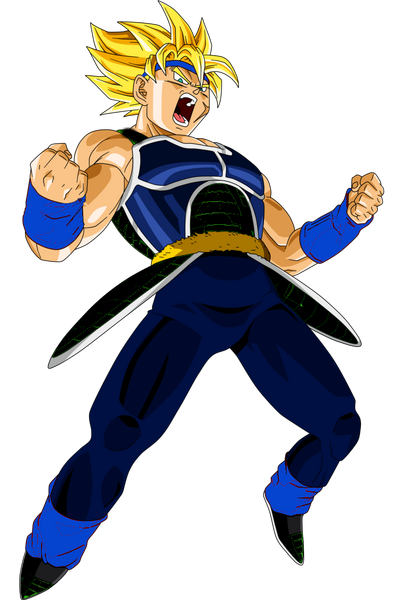 Ad blocker interference detected!
Wikia is a free-to-use site that makes money from advertising. We have a modified experience for viewers using ad blockers

Wikia is not accessible if you've made further modifications. Remove the custom ad blocker rule(s) and the page will load as expected.