This article, Fate, is a Role-Play article.
This article, Fate, is property of Destiny Song.
Fate
Name
Name
Fate
Kanji
運命
Romanji
Fate
Debut
Roleplaying
User
Destiny Song
Profile
Race
Human
Gender
Female
Height
5' 11"
Weight
139 lbs
Professional Status
Affiliation
Lookout Crew
Occupation
Fighting With The Lookout Crew
Address
Kame House
Personal Status
Relatives
Destiny- Counterpart
Theme
[

v

 · 

t

 · 

e

]

Fate is the evil counterpart of Destiny (she is Good now). She isn't opposite in looks, but she is the same strength-wise.
Attacks
Same as Destiny's.
Transformations
Same as Destiny's.
Techniques
Same as Destiny's.
Info
She was created when all of the other counterparts were made. She is as strong as Destiny, and is getting 10x stronger.
Pics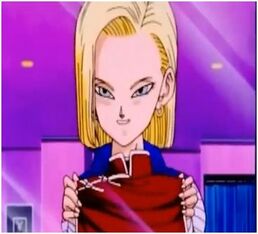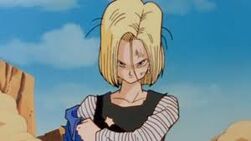 Ad blocker interference detected!
Wikia is a free-to-use site that makes money from advertising. We have a modified experience for viewers using ad blockers

Wikia is not accessible if you've made further modifications. Remove the custom ad blocker rule(s) and the page will load as expected.