This article, Blue Dragonballs, is one of this wiki's original or special pages and we wish to preserve its state and nature.

---

~The Lookout Wiki (8 May 2012 - 25 June 2017)~
These are the Blue Dragonballs on Supreme Dragon Ball Wiki!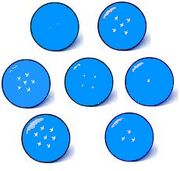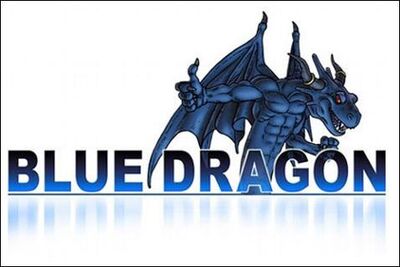 Edit below the line with your featured character who is in and I will give you a task. If you conplete the task You will earn 1 ball. The Blue Dragonballs can only be used by someone that has a pure Heart.
Task Line
Gotex - I want a Task. Task: Gotex your task is to defeat in a R-P fight, Goodluck!
Ad blocker interference detected!
Wikia is a free-to-use site that makes money from advertising. We have a modified experience for viewers using ad blockers

Wikia is not accessible if you've made further modifications. Remove the custom ad blocker rule(s) and the page will load as expected.